Alfalfa: Are Hay or Pellets Better Before Riding?
Research shows feeding horses alfalfa prior to riding can help buffer stomach acid and offers relief for ulcer-prone horses. But are hay or pellets better?
Q. I feed my ulcer-prone horse alfalfa before riding, because I've heard the calcium in alfalfa works like a big Tums antacid to keep my horse's stomach from hurting during exercise. I was recently told that alfalfa pellets don't work and that I should use alfalfa hay or chop instead, because the alfalfa needs to create a "hay mat" in the stomach to keep acid from splashing up into a horse's esophagus (basically, causing horse heartburn). Is it true that I need to feed alfalfa hay or chop instead of pellets?
A. You are correct. Alfalfa is typically high in calcium, which researchers have shown reduces stomach acidity due to its buffering capacity. In a study at Texas A&M University, 12 horses were assigned to one of two groups: a 1:1 ratio by weight of Bermuda hay and a concentrate feed or of alfalfa hay and the same concentrate feed.
Treatment periods lasted 28 days before horses switched to the other diet with a 21-day washout period between treatments. At the start of the study each horse went through a gastroscopy to determine whether they had gastric ulcers and, if so, their severity. Horses were rescoped after the 28-day treatment periods to determine whether any existing ulcers had improved or worsened or new ulcers had
Create a free account with TheHorse.com to view this content.
TheHorse.com is home to thousands of free articles about horse health care. In order to access some of our exclusive free content, you must be signed into TheHorse.com.
Start your free account today!
Already have an account?
and continue reading.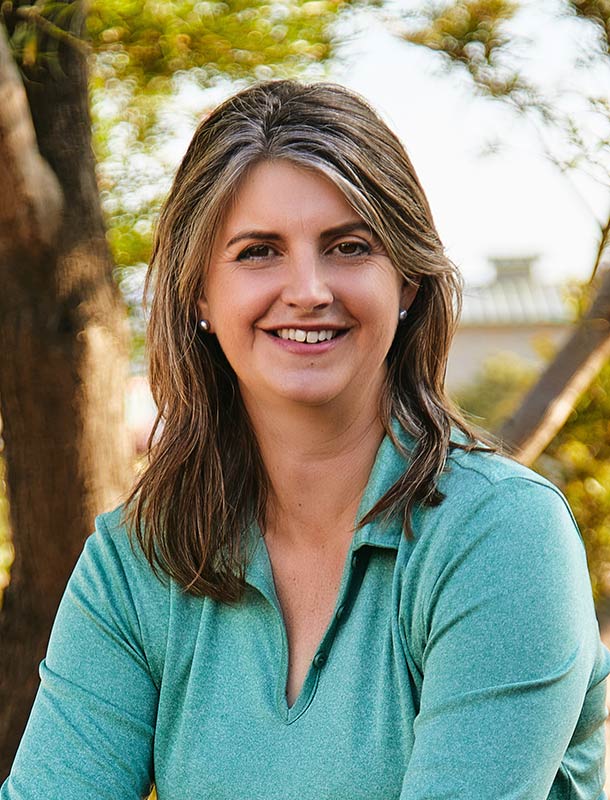 Clair Thunes, PhD, is an equine nutritionist who owns Clarity Equine Nutrition, based in Gilbert, Arizona. She works as a consultant with owners/trainers and veterinarians across the United States and globally to take the guesswork out of feeding horses and provides services to select companies. As a nutritionist she works with all equids, from WEG competitors to Miniature donkeys and everything in between. Born in England, she earned her undergraduate degree at Edinburgh University, in Scotland, and her master's and doctorate in nutrition at the University of California, Davis. Growing up, she competed in a wide array of disciplines and was an active member of the U.K. Pony Club. Today, she serves as the district commissioner for the Salt River Pony Club.
Stay on top of the most recent Horse Health news with
FREE weekly newsletters from TheHorse.com