Salt Intake, Lethargy, and Weight Loss: What's the Link?
A horse in Arizona is low-energy and losing weight in the summer heat. Find out what might help.
Q. Recently my Thoroughbred has been lethargic and has lost weight. I live in Arizona, and it has been well over 100 degrees for the past month, sometimes as high as 116° F. He tends to lose weight in the summer when it's hot; however, he has not been lethargic in previous summers. He eats a combination of alfalfa and Bermuda hay. Someone mentioned that his weight loss and lethargy might be due to a lack of salt. He does sweat very heavily on hot days. Often when I arrive at the barn in the evening he has dried salt in his hair over his back. Could a lack of salt cause weight loss and lethargy?
A. Maintaining a horse's weight in very hot climates can be just as much of a challenge in very cold climates.
Common salt is a combination of sodium and chloride (note that "lite" salt is potassium chloride), with about 61% being chloride and 39% sodium. Forages are typically low in sodium and chloride, and commercial feeds tend to only add about 0.5% sodium chloride, which isn't enough to meet the horse's daily requirement. If horses don't have adequate access to these minerals, they can become deficient. This can be especially true if horses are sweating heavily, because horse sweat contains relatively high concentrations of these
Create a free account with TheHorse.com to view this content.
TheHorse.com is home to thousands of free articles about horse health care. In order to access some of our exclusive free content, you must be signed into TheHorse.com.
Start your free account today!
Already have an account?
and continue reading.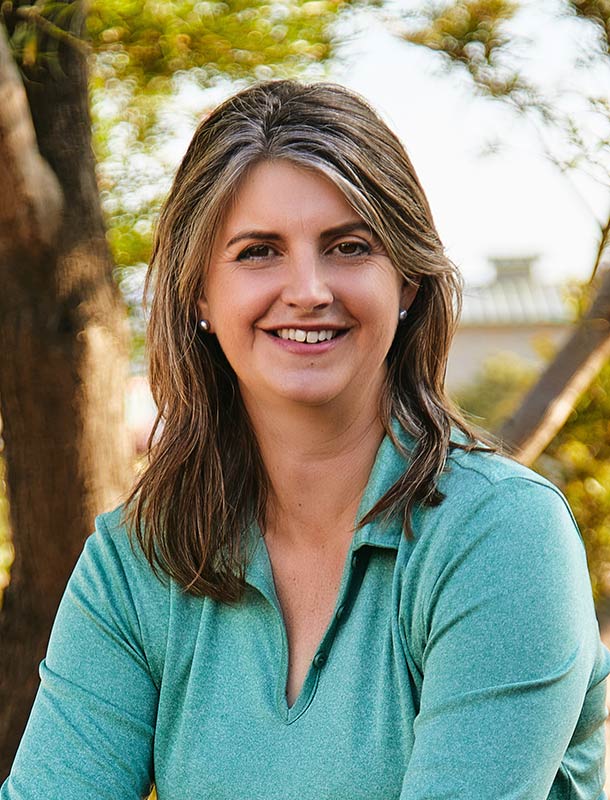 Clair Thunes, PhD, is an equine nutritionist who owns Clarity Equine Nutrition, based in Gilbert, Arizona. She works as a consultant with owners/trainers and veterinarians across the United States and globally to take the guesswork out of feeding horses and provides services to select companies. As a nutritionist she works with all equids, from WEG competitors to Miniature donkeys and everything in between. Born in England, she earned her undergraduate degree at Edinburgh University, in Scotland, and her master's and doctorate in nutrition at the University of California, Davis. Growing up, she competed in a wide array of disciplines and was an active member of the U.K. Pony Club. Today, she serves as the district commissioner for the Salt River Pony Club.
Stay on top of the most recent Horse Health news with
FREE weekly newsletters from TheHorse.com