Updates in Equine Orthobiologics
An equine surgeon describes equine orthobiologics currently available for joint and other injuries and how veterinarians might use these products in the future.
The term equine orthobiologics broadly defines an array of innovative medical therapies that help a horse's body repair, replace, restore, and regenerate cells, tissues, and organs that have been damaged by injuries and conditions such as osteoarthritis. Researchers have reported there is no one superior product, so equine veterinarians select orthobiologics based on factors such as diagnostic imaging findings, finances, and time constraints. In many cases multiple modalities coupled with a controlled rehabilitation plan yield the best results.
"Despite having many options available, a general lack of scientific evidence and an abundance of anecdotal data means no precise treatment recommendations can be given in some situations," said Lynn Pezzanite, DVM, PhD, Dipl. ACVS (Large Animal), assistant professor at Colorado State University's College of Veterinary and Biomedical Sciences, in Fort Collins. Pezzanite presented on her own behalf and that of Lauren Schnabel, DVM, PhD, Dipl. ACVS, Dipl. ACVSMR, of North Carolina State University College of Veterinary Medicine, in Raleigh, at the 2023 Saratoga Vet & Farrier Conference, held Sept. 27-30 in New York.
Orthobiologics for Equine Injuries
Platelet-rich plasma (PRP) has been in use longer than other biologics and, therefore, is the most extensively studied. It delivers growth factors and clotting proteins to optimize tissue healing, and the platelets and lysates (contain cell membrane, proteins, and nucleic acid) have antimicrobial properties. Veterinarians use PRP intr-articularly to treat tendon and ligament injuries as well as osteoarthritis and septic arthritis, said Pezzanite.
"But there is tremendous variation between PRP products in terms of platelet and white blood cell concentration," said Pezzanite. "High platelet counts may not always be better, but a low concentration of platelets has minimal effect." Veterinarians need to conduct more research to determine which platelet concentrations are most valuable, she added.
Future PRP research considerations include assessing the optimal number of white blood cells in the PRP product, exploring concurrent use of mesenchymal stem cells (MSCs), and optimizing PRP for individual therapies.
Veterinarians have also incorporated the traditional orthobiologic autologous conditioned serum (ACS) extensively in practice. The goal with ACS treatment is to achieve a 10- to 1000-fold increase in interleukin-1 receptor antagonist protein (IL-1ra), a protein that blocks the action of the pro-inflammatory cytokine IN-1. In addition to IL-1ra, ACS contains other anti-inflammatories, cytokines, and growth factors but needs to be incubated for 24 hours before use, and the patient's health status can affect the quality of the end product.
Alternatively, autologous protein solution (APS) treatment involves delivering a concentrated solution of cells, platelets, growth factors, anti-inflammatories, etc. to the target location. It also comprises a high concentration of IL-1ra. This product offers the advantage of only taking 20 minutes to prepare, which can be done stall side.
Stem Cell Therapies
While veterinarians can use bone marrow concentrates as a point-of-care therapy, a recently published survey revealed cultured stem cells are more commonly used in equine practice, said Pezzanite.
"The biggest barrier to using autologous (those originating from the patient) cultured stem cells is the two- to four-week lag time for cell expansion," she added. "Areas of ongoing research include the optimal dose of cells to use, when the optimal time is to administer these cells, and the pros and cons of autologous and allogeneic (from a donor horse) administration."
Currently, many practitioners are using 10 to 30 million cells per injection site to treat equine tendon and ligament injuries, torn menisci cartilage discs in the stifle joint), and laminitis, as well as osteoarthritis and septic arthritis, Pezzanite explained.
Moving forward, researchers are exploring various methods of "immune licensing" or preconditioning techniques to enhance immunomodulatory and antimicrobial properties of stem cells.
Orthobiologics in Development
Pezzanite said that in addition to classic therapies, there are several other orthobiologics in various stages of development. Some of these include:
Extracellular-vesicle-based approaches. Extracellular vesicles are small, membrane-bound vesicles cultured stem cells secrete that contain proteins, nucleic acids, and bioactive lipids, among other cell-derived molecules. Using stem cell secretomes would reduce the need to collect and culture autologous MSCs in each case, making this product available "off-the-shelf" for use in a diverse array of applications.
Bone marrow aspirate concentrate. This condensed mixture of bone marrow contains cellular components found in PRP and some stem cells to exert a beneficial effect via growth factors as well as IL-1ra.
Autologous bone marrow mononuclear cell fraction. This treatment approach involves aspirating bone marrow and separating out a specific type of white blood cell (macrophage precursor cells) through a centrifugation process. Practitioners use it to treat inflammation (e.g., osteoarthritis) in horses.
Liquid amnion allograft. Veterinarians have used this product, derived from the thin inner layer of placental membranes surrounding a fetus, to manage tendon and ligament injuries. It might exert some benefit due to growth factor and cytokine activity, but further research is needed.
Alpha-2 macroglobulin. This protein found in blood and synovial fluid traps cytokines and degradative enzymes called proteases and facilitates clearance of trapped proteins from the joint. Practitioners can use a commercial kit to produce this orthobiologic, but Pezzanite said clinical data are lacking.
She urged veterinarians to consider several factors in the horse when choosing orthobiologics for their patients. "The overall health of the recipient, such as obesity, existence of metabolic issues, and even recent steroid use, may be equally as important to outcomes and response seen with biologic therapies," she noted.
This means that if the patient's health is not optimal then the regenerative therapy may not have the full anticipated effect.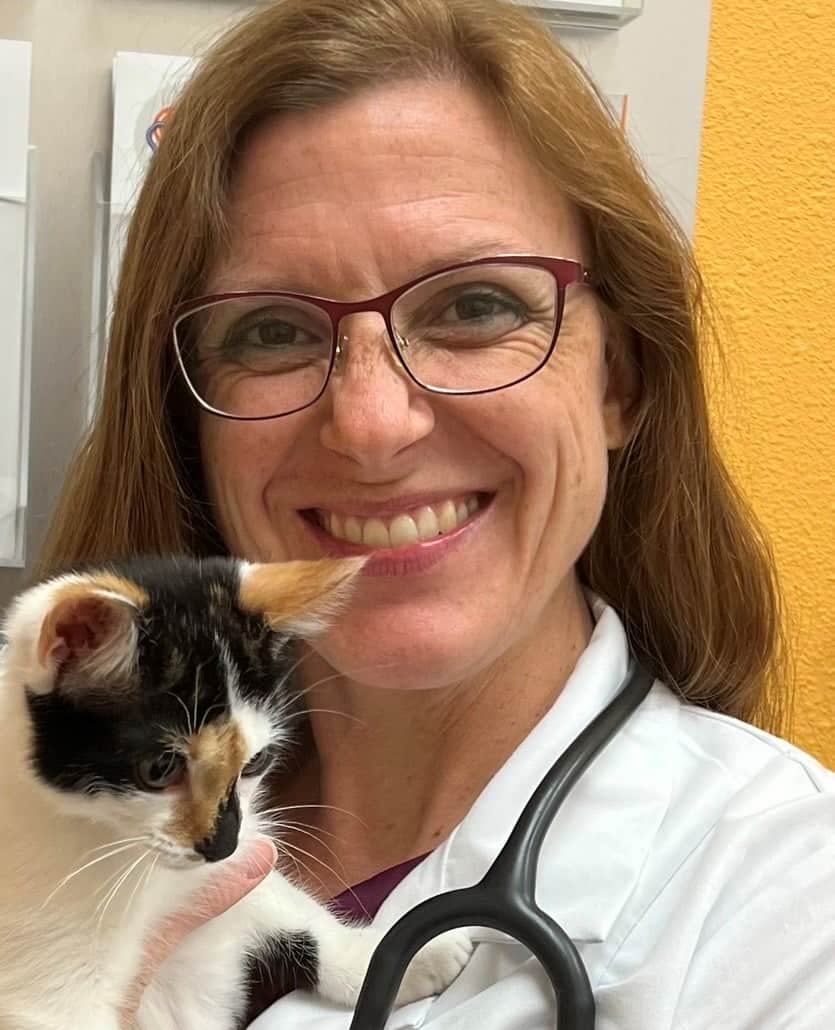 Stacey Oke, MSc, DVM, is a practicing veterinarian and freelance medical writer and editor. She is interested in both large and small animals, as well as complementary and alternative medicine. Since 2005, she's worked as a research consultant for nutritional supplement companies, assisted physicians and veterinarians in publishing research articles and textbooks, and written for a number of educational magazines and websites.
Stay on top of the most recent Horse Health news with
FREE weekly newsletters from TheHorse.com