Are You Ready for Spring?
Join The Horse's Countdown to Spring Challenge and get your horses and farms ready for warmer weather!
We're just over a month away from the first day of spring—one of the most anticipated days on any equestrian's calendar. Longer days, nicer weather, and more daylight hours to spend at the barn are almost here!
Like you, the staff of The Horse can't wait for that glorious day to arrive and we're inviting other equestrians to join in our Countdown to Spring Challenge! Each week leading up to the first day of spring, our editors will email challenge participants a tip to help get their horses and farm ready to "spring" into action as soon as winter ends.
"Here in Kentucky our horses have already begun to shed and the temperatures have climbed just enough to remind us that dark drives to the barn will be behind us very soon," said Stephanie L. Church, editor-in-chief at The Horse. "I'm already planning my spring-preparation weekend projects, and my team and I are excited about seeing the creative things you're doing to get your barn and horses ready for the change in season." Participants are encouraged to share their spring preparations with The Horse on social media with #TheHorseCountdown to be included in a Countdown to Spring Challenge slideshow.
The challenge kicks off Monday, Feb. 20, but interested equestrians can sign up now at
Create a free account with TheHorse.com to view this content.
TheHorse.com is home to thousands of free articles about horse health care. In order to access some of our exclusive free content, you must be signed into TheHorse.com.
Start your free account today!
Already have an account?
and continue reading.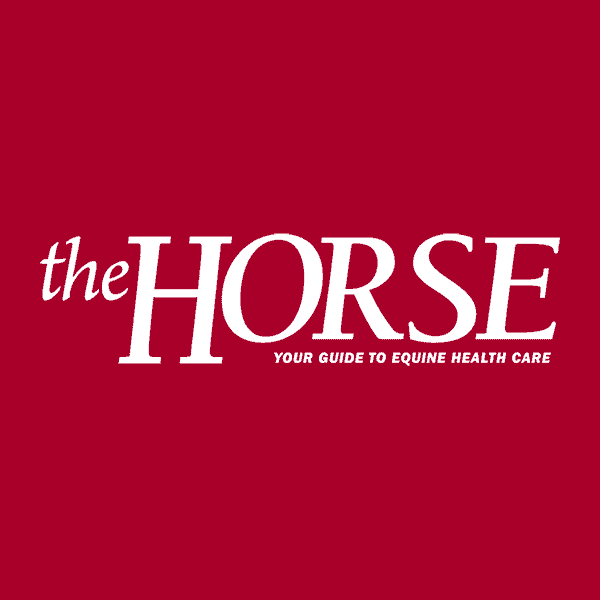 The Horse: Your Guide To Equine Health Care is an equine publication providing the latest news and information on the health, care, welfare, and management of all equids.
Stay on top of the most recent Horse Health news with
FREE weekly newsletters from TheHorse.com