Deciphering Multilimb Lameness in Horses
Learn how veterinarians get to the bottom of this complex cause of poor performance in this article from the Spring 2023 issue of The Horse.
Learn how veterinarians get to the bottom of this complex cause of poor performance
It might start as a performance issue. You notice your horse is just a little "off," not wanting to take certain turns or lacking power over fences. Or maybe he can do medium trots but no longer wants to do collected trots, or she's making wide turns around the barrels.
While poor performance can have multiple causes, multilimb lameness—pain in two or more limbs—might be the culprit.
But unlike a single-limb lameness, which often presents as a well-recognized head-bob or hip-hike, multilimb lameness can be complicated to recognize, diagnose, and explain.
"Most riders don't recognize it (as lameness), but they can appreciate that they've got a problem," says Sue Dyson, MA, Vet MB, PhD, DEO, Dipl. ECVSMR, FRCVS.
To diagnose and, ultimately, treat multilimb lameness, owners and veterinarians must collaborate to focus on the signs and causes, she says.
Poor Performance: The First Clue
Horses with multilimb lameness rarely look "classically" lame, explains James Bailey, BVetMed, FHEA, MRCVS, clinical assistant professor in veterinary sports medicine at the University of Nottingham's School of Veterinary Medicine and Science, in the U.K. "You're looking for mild performance issues a lot of the time," he says.
Horses might not only resist certain movements but also shake their heads or gape their mouths. "It really throws into question all those horses that historically were dismissed as naughty or unrideable and dismissed from certain levels of activity," he
This story requires a subscription to The Horse magazine.
Current magazine subscribers can click here to and continue reading.
Subscribe now and gain unlimited access to premium content.
Subscribe Now
We at The Horse work to provide you with the latest and most reliable news and information on equine health, care, management, and welfare through our magazine and TheHorse.com. Our explanatory journalism provides an understandable resource on important and sometimes complex health issues. Your subscription will help The Horse continue to offer this vital resource to horse owners of all breeds, disciplines, and experience levels.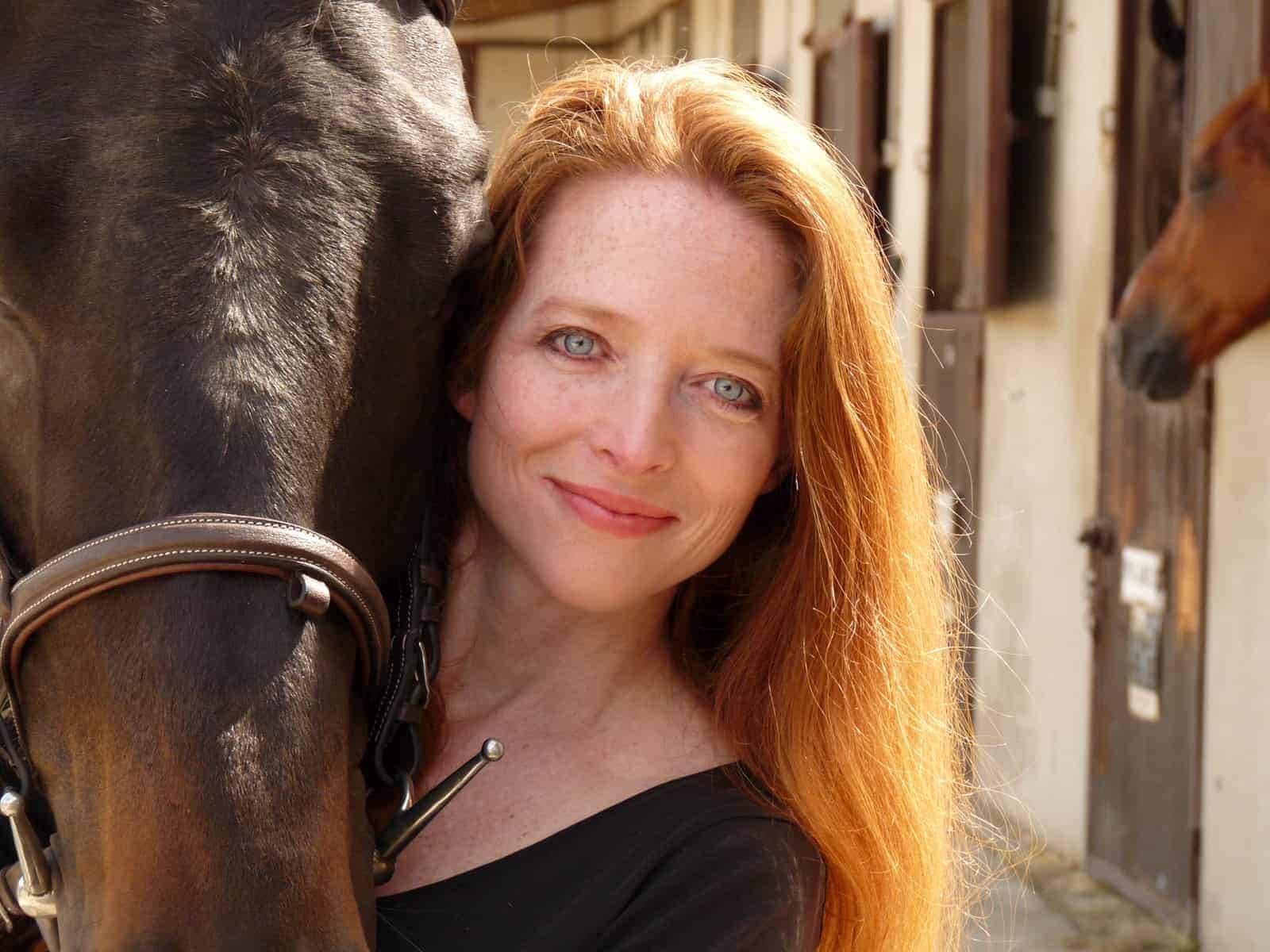 Passionate about horses and science from the time she was riding her first Shetland Pony in Texas, Christa Lesté-Lasserre writes about scientific research that contributes to a better understanding of all equids. After undergrad studies in science, journalism, and literature, she received a master's degree in creative writing. Now based in France, she aims to present the most fascinating aspect of equine science: the story it creates. Follow Lesté-Lasserre on Twitter
@christalestelas
.
Stay on top of the most recent Horse Health news with
FREE weekly newsletters from TheHorse.com